Testing and Quality Assurance
Computer Kingdom offers testing services that help you deliver business solutions and technologies with high quality. When you partner with us, you leverage our in-depth experience in testing methodologies, automation frameworks, tools and defined processes.
Computer Kingdom's domain and industry-focused testing services can ensure that your IT applications meet growing business needs with high performance and availability. With standard operating procedures and mechanisms you can detect issues early, leading to a better stakeholder and end-user experience, with lowered costs and complexity. Computer Kingdom's ability to adapt to changing circumstances also ensures that you have access to the right teams when you need them.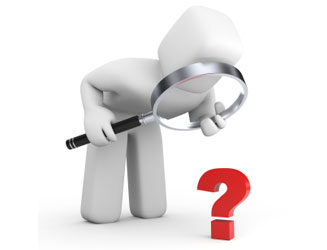 Our testing teams will work closely with you right from the requirements analysis phase making sure that the project is completed based on the agreed specifications, standards and functionality required without defects and possible problems. Our team will help monitor and improve the development process from the beginning of the project to ensure this. Our testing teams are oriented towards "prevention" instead of cure as we believe prevention is always better than cure.